The Fellow Craft Degree is the ritual thread that connects us to public education.  It contains powerful language about the importance of the Seven Liberal Arts and Sciences and their application to our lives as Masons.  This degree teaches us that the art of being a Mason includes being charitable to the causes important to each of us.  As our members continue their Masonic journey, the lessons deepen over time.  The Fellow Craft Degree is an important reminder that all our charity is firmly grounded in our Masonic ritual.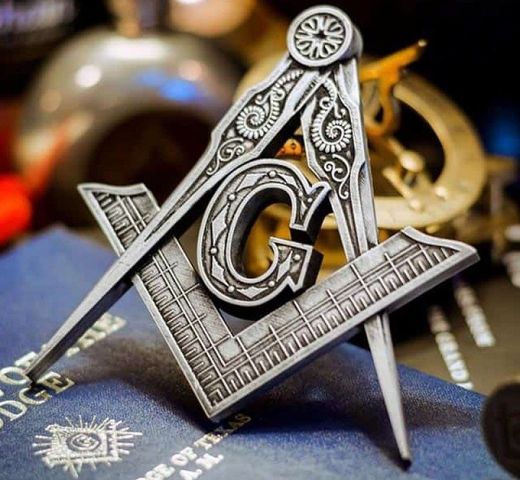 HOLDING A FELLOW CRAFT DEGREE? MAKE IT SPECIAL
The Foundation directs our public education programming, including: scholarships, elementary literacy partnerships, and Teacher of the Year Awards. For more than a century, our members and lodges have been making gifts in support of fraternal relief at our Masonic Homes of California, as well as public education throughout our state.
We want to honor our Fellow Crafts and congratulate them on a job well done.  A representative of the Foundation is proud to recognize our Fellow Crafts after their degree with a pin presentation and letter from the California Masonic Foundation board of trustees.  
Fill out the form below to send a request to the California Masonic Foundation staff, and they will work with you to attend the degree and present the pin.  If possible, please send your request in 30 days in advance of your event. 
Fellow Craft Pin Presentation Request