As Masons, we come to the fraternity seeking a greater understanding of the world and of ourselves. The California Masonic Foundation supports this goal of ongoing personal growth by providing leadership training and educational programming that moves lodges forward.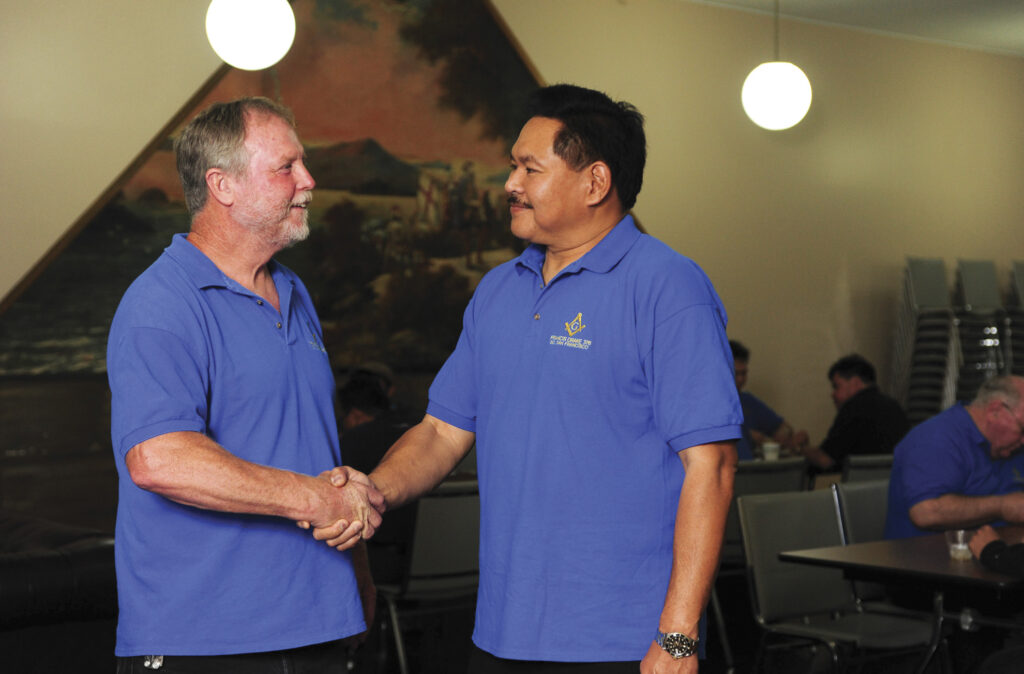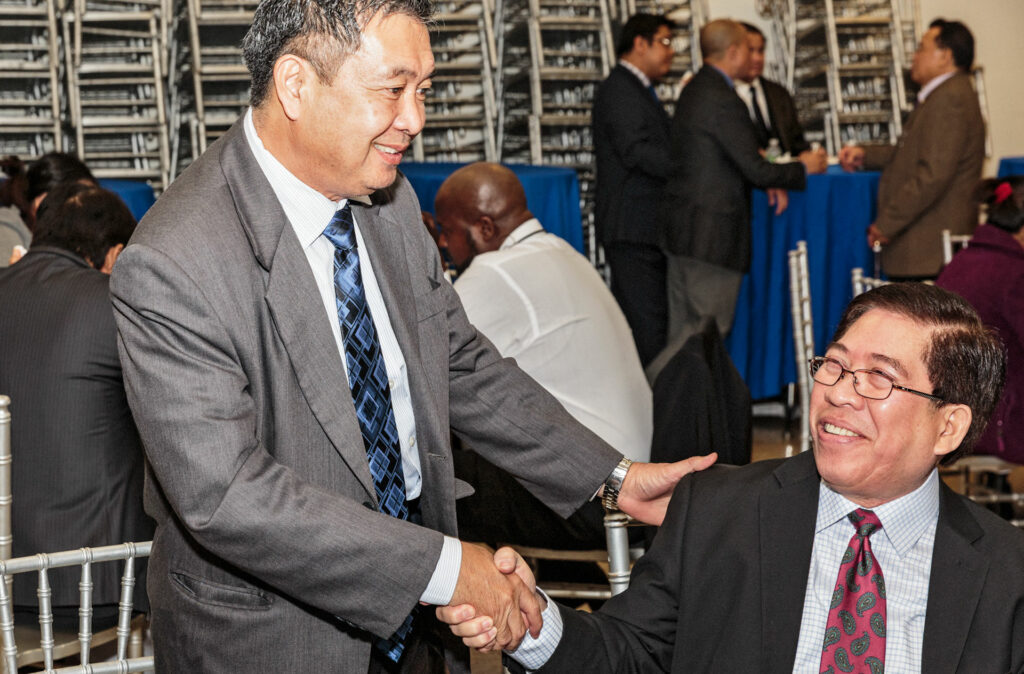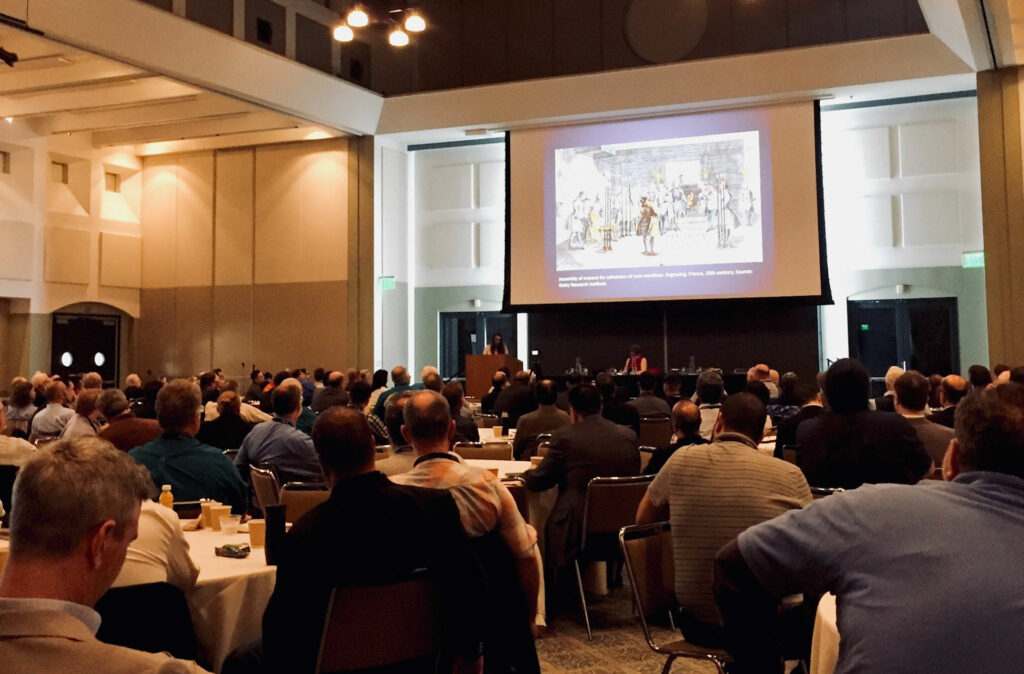 Leadership Retreats
Annual retreats help lodge officers become effective leaders in their lodges and communities:
Inspectors Retreats:
These essential fall meetings ensure that our district leadership are informed about changes in fraternal legislation, new programs, best practices, and other topics that allow them to be successful leaders and mentors.
Secretary & Treasurer Retreats:
These annual retreats keep secretaries and treasurers advised of updates, new tools, best practices, and techniques that can maximize their effectiveness at performing administrative duties.
Master & Wardens Retreats:
These impactful retreats help lodge officers create, refine, and united around multi-year plans for their lodges, as well as learning leadership skills that enable them to be successful in their role.
INTERNATIONAL CONFERENCE ON FREEMASONRY
Bringing academic and masonic researches together, the International Conference on Freemasonry showcases the latest academic research on the history of freemasonry.  The California Masonic Foundation funds this day-long event, where researchers from around the world present their latest work.
CALIFORNIA MASONIC SYMPOSIUM
Each summer, the California Masonic Foundation partners with the Grand Lodge of California to present a symposium addressing a topic of historical and philosophical relevance to California Masonry. These fascinating programs draw Masonic scholars from throughout California, and beyond.