Masonic Homes of California
Here for Our Brothers, Always
Since 1898, California Masons have turned to the Masonic Homes of California for critical relief at their hour of greatest need. Today, the Masonic Homes continues that commitment to helping our vulnerable brothers and widows live in a safe and secure community of Masons. We provide vital services for Masonic family members of all ages, statewide.
Today, we support masonic families statewide through a wide range of critical services
Our residential campuses in Union City and Covina provide a safe, supportive environment for vulnerable elder brothers and their loved ones. Various levels of care are available.
Through Masonic Outreach Services, we provide needed relief to Masonic family members of all ages – including referrals, care management, and in some cases, financial assistance.
The Masonic Center for Youth and Families serves children and teens who are struggling with behavioral, social, emotional, and academic difficulties. 
   
The Masonic Value Network helps family caregivers locate independent residential and in-home care providers. It also offers SearchRx – a discount prescription drug program.
ADVANCED CARE – TODAY'S GREAT NEED​​
Recent statistics show that by 2035, older adults (age 65+) will outnumber children for the first time in our history.
Today, our communities are devoted to ensuring that our elder Masonic family members receive the care and services they need to age safely and healthfully amongst their Masonic family. Both campuses provide residents with comfortable apartments, nutritious meals, health care services, non-denominational ministry, and opportunities for socialization and recreation.
As an organization that supports members of all ages, we must work ahead to protect our elders at the most vulnerable time of their lives. Through the Let's Write the Future campaign, we are working to expand advanced care on both campuses.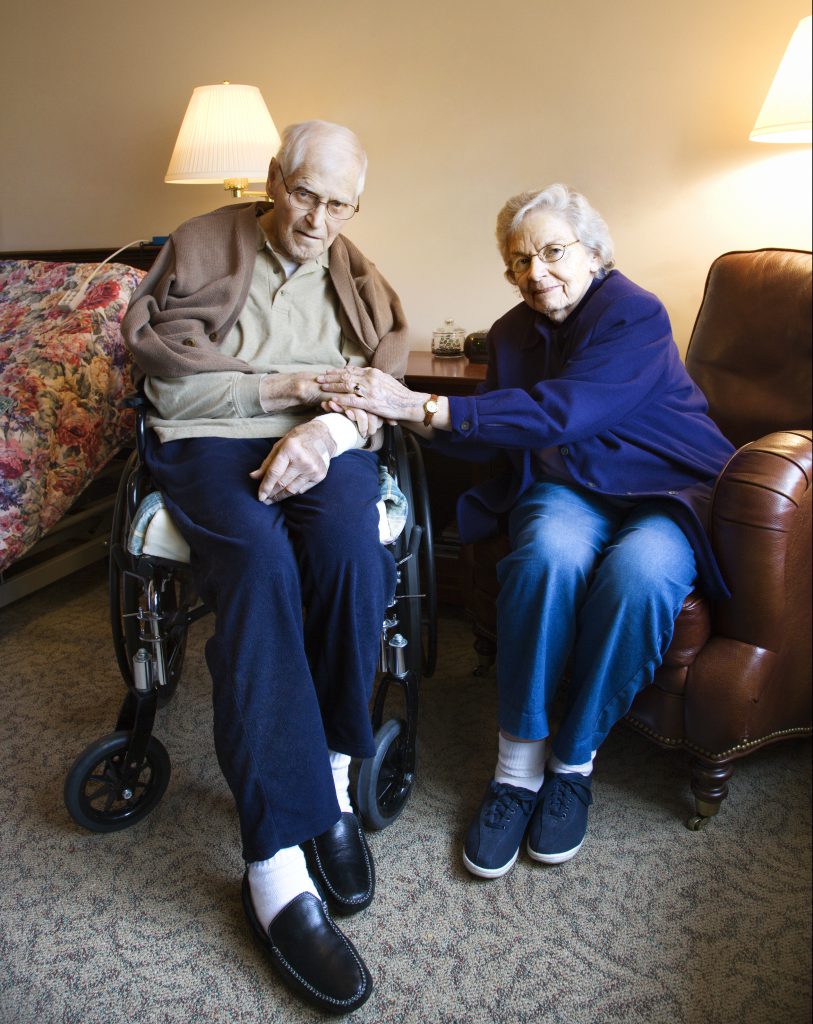 Thanks to the Masonic Homes of California, one elder brother and his wife are able to spend the rest of their lives together, surrounded by their Masonic family.
When one elder brother found himself alone and vulnerable, the Masonic Homes helped ensure he received the care he greatly needed.