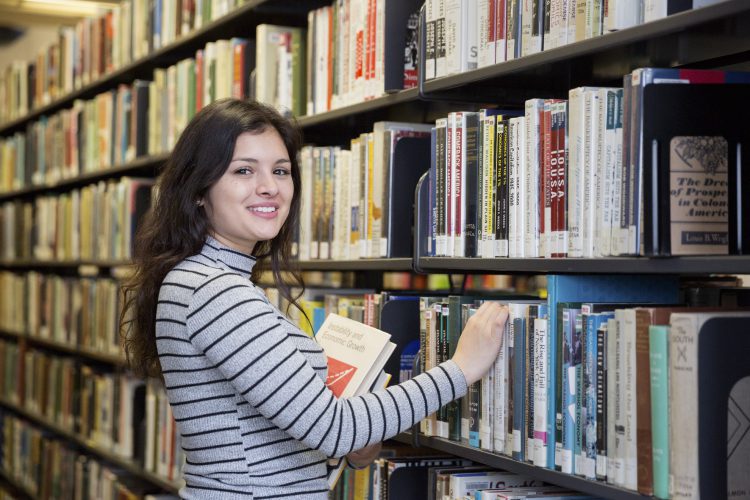 When asked about her hobbies, Guadalupe Esquivel of San Jose, California, pauses. "I've had so little free time over the past four years that I haven't really had time for many," she laughs.
Feeling overwhelmed is perhaps a common sentiment of college students during their final weeks of exams. But for Guadalupe – Lupe for short – the college experience has been anything but typical.
Lupe watched and helped as her mother worked multiple jobs to support her and her three younger siblings, driven by the desire to give them a better life. Since an early age, she was prepared to fight for her education.
"A lot of people said that college was not an option for me," Lupe says. "But since I was little, my mom always told me: 'No matter what, you're going to go to college.'"
Lupe's mother's dreams came true: Through the college readiness program Breakthrough Silicon Valley, Lupe was nominated for a Masons of California Investment in Success scholarship. Its result has been life-changing.
"This Investment in Success scholarship took pressure off my family and really allowed me to pursue the education I dreamed of. Without it, I would have had to stay home and go to community college part time."
Lupe took this opportunity to heart, and set out to achieve as much as she could. Upon arriving at her college of choice, California State University, Monterey Bay, she told her advisor that she wanted to declare a double major: business and math. When he wouldn't authorize it, she went to the math dean and told him her goal. She pointed out her perfect score on the advanced placement calculus test. In the end, he put her down as a double major. Four and a half years later, she has just reached her goal of graduating with both degrees.
A Passion for Learning
Lupe's double major wasn't easy. But she's learned valuable experiences through her ambitious course load – which amounted to the maximum of 18 or 20 units per semester. As a requirement of her double major, she completed not one but two "Capstone" projects. Each a semester long, these senior projects immerse students in real-world business experiences. In her math class, she analyzed stock options. For her business major, she completed a strategic business analysis for a contract manufacturing business.
Her time outside of school has been equally busy. Upon arriving at college, she tutored fellow students in math. A few years later, she began a part-time job at a local accounting firm, but after a semester just doing that, she felt unfulfilled. "I felt weird not being in a helping position after tutoring for so long," she says. She kept the accounting job but also started offering math tutoring to the children of the accounting firm's director and their family friends. "All the parents are impressed by my patience," she laughs.
Lupe has a true passion for learning how things work and then sharing this knowledge with others. "When we learned abstract math in college, I hated it at first, but then we learned 'why' division works and I was fascinated. Later on, when I was helping my younger sister with her homework, I was able to explain this logic to my sister, and even though she was just doing basic math, it made things make a lot more sense to her. It was great to be able to explain the background."
A Bright Future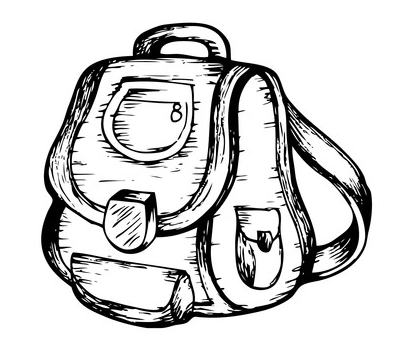 Lupe completed her double major this winter, and will walk in CSU Monterey Bay's graduation next spring. In the meantime, she's taking advantage of the beauty of the Monterey Bay region, which she hadn't had much time to explore before. She goes to the beach, hikes amidst the bluffs, and dreams of her future.
She plans to keep working at the accounting firm, but her goals are far from complete. Next year she will begin pursuing a teaching credential, and she hopes to teach high school math. She's eager to share her passion for numbers – and for success – with the next generation. "Helping people, especially kids, just feels right," she says.
When Lupe was feeling overwhelmed at school, she used play back the message back from the Mason who called to tell her she'd been selected for the Investment in Success scholarship. "I'd remember 'There are a lot of people who want me to succeed,'" she says. "I felt blessed by this scholarship and knowing there were people out there expecting me to do well. I want other kids to feel the same way – like they can achieve anything."